UMANA designs, adapts and implements top of the line, time, human resources and payroll management software for medium-sized businesses. Carver technologies has its head office located in downtown Montreal, and a client base of organizations working in a wide variety of fields such as research, government, municipalities, museums and manufacturing across Canada.
We are specialists in Time, Human Resource and Payroll Management and offer the broadest fully integrated adaptable range of software; we are able to meet specific complex needs of all of our clients. This important unique ability will allow us to achieve and maintain a prominent place in all business sectors across Canada over the coming years.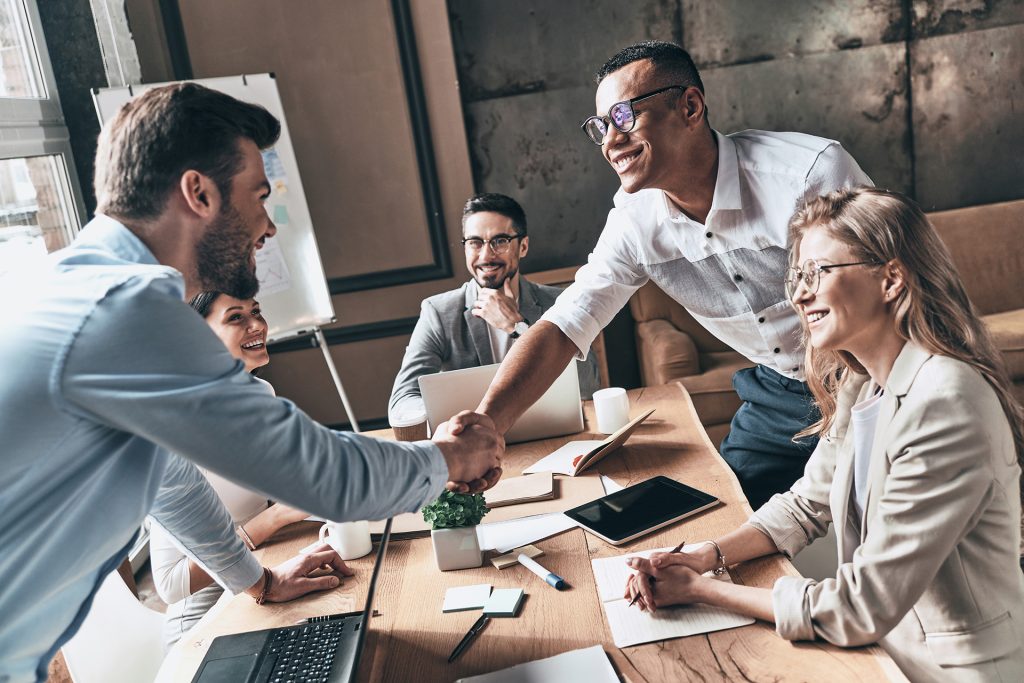 Umana exclusively develops software for human resources, payroll and time management. All our staff members have many years of experience and are dedicated to this field.
The company's philosophy is to become a strategic partner with our clients and grow our business along with theirs.